The team recently added these lovely 20″ Calibre Voyage and Tyres onto Volkswagen T6 Transporter.
This is another example of a customer who is converting a transporter in to a campervan. With the current world that we live in, we are seeing more and more people who are converting vehicles to be used for holidays in the UK.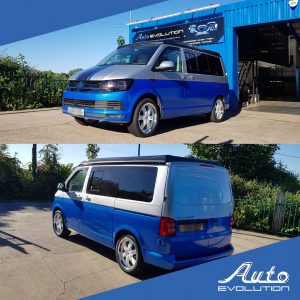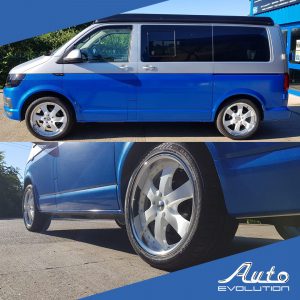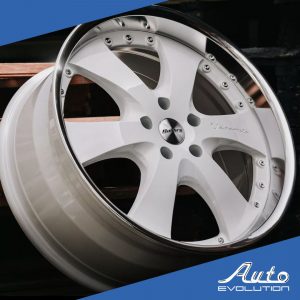 So whilst you focus on the interior of the vehicle, we are happy to help with anything under the bonnet and in this case, by adding new wheels and tyres.
Please contact us directly if you need any working doing on your vehicle and we will book you in!