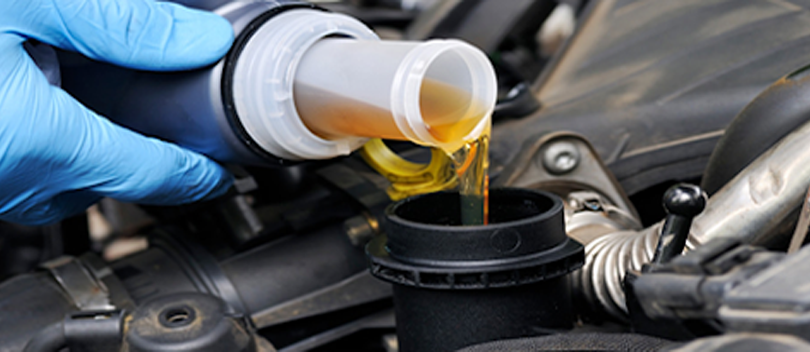 Servicing proactively maintains your car, reducing the risk of a breakdown. Even if it is irregular, it can help maintain your car's value. Auto-Evolution provide a range of affordable car service packages to suit your needs. Vehicle servicing is carried out by highly trained service technicians and we use parts that match the quality of the manufacturer's original equipment. We offer a genuine alternative to dealership servicing so why pay more?
We offer servicing on all makes and models of car, van and Motorhome. From simple oil & filter service right up to full-service requirements to manufacturers specifications including timing belts and Timing Chains. Service light reset and service book stamp.
What is tested during a vehicle service?
A service is a vehicle inspection that keeps your car in a reliable, safe and fully functioning condition based on guidelines set out by the vehicle manufacturer. The service schedule will recommend specific checks and replacement parts including a car oil change at certain intervals. We offer a range of car servicing packages to match your vehicle usage and all include an oil change and filter replacement as standard.
What do I need to take with me?
Please bring along your vehicle service logbook unless the service history is stored online… so the technician can stamp this once the service is completed. This is not essential but a service stamp in your logbook each time you have your vehicle serviced can increase its resale value and shows potential buyers that the car has been well maintained. If booking a full service, please also bring your locking wheel nut key so that the technician can carry out a full wheel-off brake check.
How often do you need to service your car?
As a rule of thumb on most vehicles it is recommended that your car receives a either a full service or Interim service every *12,000 miles or every *12 months – whichever comes sooner.
More general check-ups, such as Engine Oil and inspection service options, are also available to ensure your vehicle is kept in the best possible condition. We also provide manufacturer servicing for all major makes and models of vehicle using official manufacturer service schedules to determine when your next service is due, and the type of service required.
Engine Oil & Filter Change
On demand, whenever oil and filter need replacment
Interim Service
*Every 12 months or 12,000 miles (whichever comes first)
Full Service
*Every 12 months or 12,000 miles (whichever comes first)
Manufacturer Service
This will be guided by the manufacturer service schedule. 
Please note * Service dates and mileage intervals can vary between vehicle manufacturers
Regular servicing can help to keep your car running smoothly and identify potential problems early on, reducing the risk of more serious and costly problems in the future. Most importantly, regular car servicing is a fundamental step in helping to keep you and your loved ones safe on the roads.
Is an Engine Oil & Filter Change classed As a service?
While an Engine Oil & Filter Change is a key area of car maintenance it is not classed as a service as it does not include the full range of vehicle checks required to stamp your service logbook or to reset your service light. The Engine Oil & Filter Change is a great way to ensure reliable performance and provide you with piece of mind if your service is not due yet. If your vehicle is due a service, then you should opt for an interim or full service.
When is my car service due?
Check your vehicle service logbook to see when you last received a servicing stamp. Your vehicle manufacturer will suggest an appropriate interval or number of miles travelled until your next recommended service in your handbook. Many modern cars feature on-board computers which keep track of when your car service is due. Drivers who own cars with self-diagnostic features like these are advised not to ignore these warning signs even if they occur before *12 months or *12,000 miles has been reached.
Whats included in my service?
We have a range of affordable service packages to suit your needs, whether you are looking for a full service as part of an annual servicing schedule or an interim service & car health check to keep your vehicle in the best condition and maintain optimum performance. Vehicle servicing is carried out by highly trained technicians and use parts that match the quality of the manufacturer's original equipment. We offer a genuine alternative to dealer servicing so why pay more?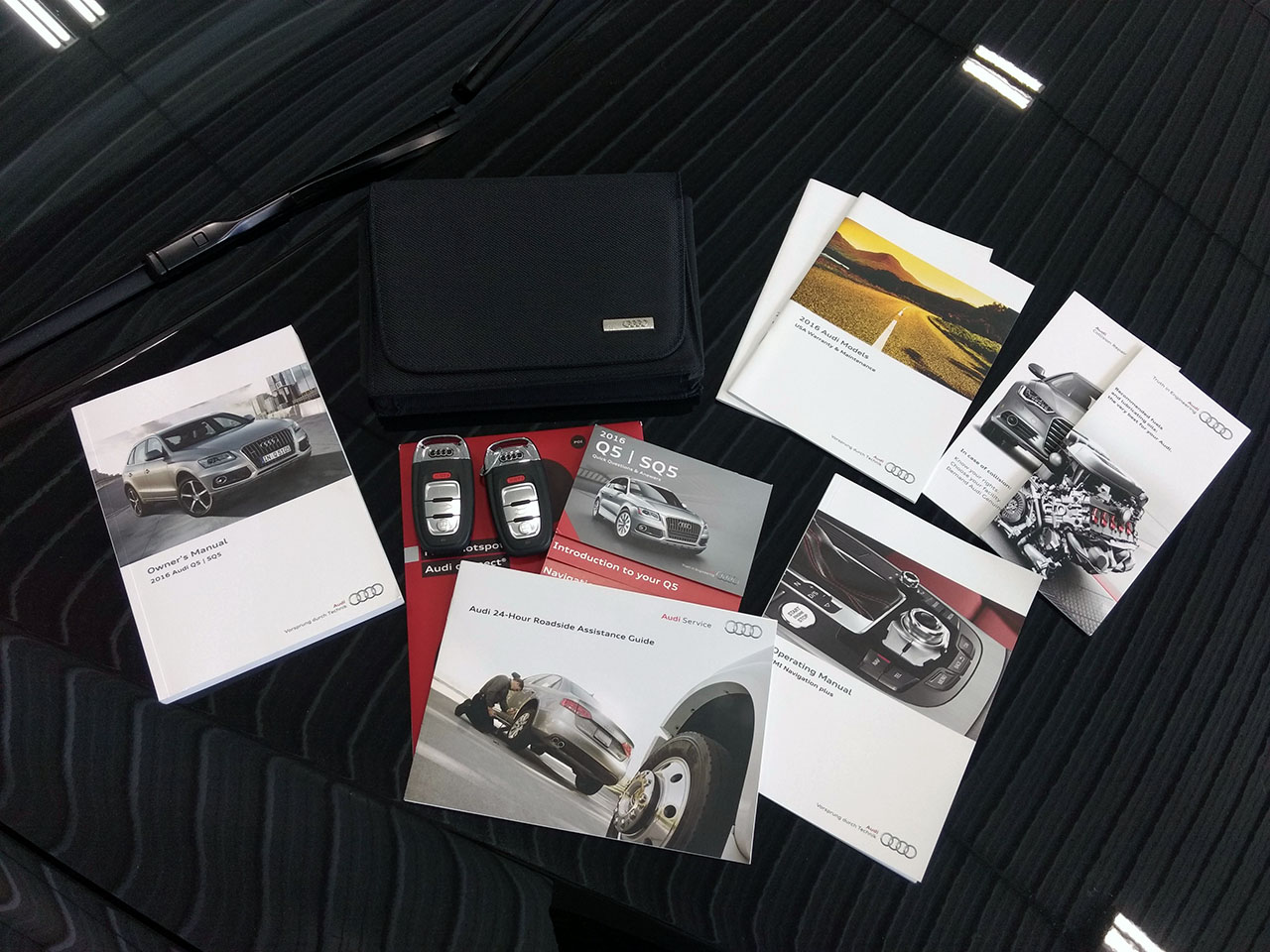 Book Your SERVICE With Us Today!
We are now taking bookings for MOT tests. Fill out the form below, and we will get back to you as soon as we can, alternatively
feel free to give our workshop a call on 01795 515556
Car Service Checklist Example For a Full Service / 12mnths / 12,000 Miles
Check coolant level (strength and condition)

Check brake fluid (boiling point and condition)

Check bonnet catch operation

Check brake pipes & hoses

Check power steering fluid & top up (if required)

Check auxiliary drive belt and adjust (if required)

Check radiator and coolant hoses
Under the vehicle
Visual brake check

Full brake inspection

Check fuel pipes for routing, damage & corrosion

Check engine, transmission and rear axle drivetrain

Check drive shaft joints and gaiters for wear and damage

Check exhaust system and mountings



Service Item Replacement
Engine oil and filter

Air Filter

Fuel Filter*

Cabin Filter*


Spark Plugs*

Top up windscreen washer fluid

Final Checks

Vehicle road test

Stamp service book
Please note: * marked items are subject to extra charges where applicable due to higher costs of parts in some manufacturer's circumstances.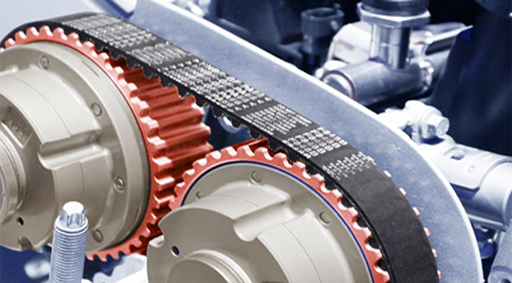 Replacement Cambelt & Timing Chain
Cambelts are typically made from rubber, and we recommended that they are replaced at the recommended manufacturers guidance to avoid the belt breaking and to cause severe engine damage.
Same applies to Timing Chains as again these can cause a lot of damage when they fail due to non-compliance of manufacturers guidance. The replacement of a timing belt or chain is usually vastly cheaper than repairs caused by a cambelt failure and takes far less time to complete.
Auto Evolution Ltd
Newington
Sittingbourne
Kent
ME9 7PE