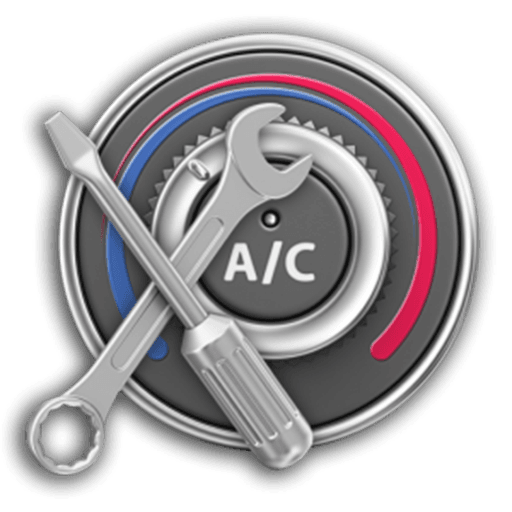 As the sun starts to come bearing down on us all in the warmer months, the one thing absolutely none of us would appreciate is our car's air conditioning failing.
To avoid the discomfort and inconvenience of a faulty air-con unit in your vehicle, we advise you book your vehicle in to be serviced regularly. We recommended that you should recharge your air conditioning system every 2 years with gas and lubricant to keep it running efficiently because in a year your system can, in some cases leak 10% of the air conditioning gases in the system, compromising it.
A service will rectify any faults in your air conditioning or fill depleted stores of gases. It is important to note that this is not included as part of a routine car service, so it can often be overlooked. If your car is more than 2 years old, it is more than likely due a recharge
Our Aircon Re-Gas service ensures that your air conditioning system is working efficiently by testing the gas pressure to see if it has dropped. A drop in gas pressure will result in a loss of cooling efficiency, which will make your engine work harder and in turn use more fuel.
Due to its dehumidifying properties, when operating fully and efficiently, your air conditioning system will also de-mist your windscreen more rapidly in cold weather.
Our trained technicians will take a temperature reading from your air conditioning system, remove all the old refrigerant gas, oil and dye, then clean the whole system and remove any moisture within.
Once the system has been thoroughly cleansed, new oil, dye and refrigerant gas is introduced and another temperature reading taken to ensure that the Re-Gas has made a difference to the cold air temperature.
This process will ensure that your air conditioning system is working to its full potential. However, if we find that the Re-Gas has had no impact on the air conditioning temperature then you will not be charged for this service. Air Conditioning Re-Gas and Air Conditioning Clean.
These car air conditioning services will ensure that your car's air-con system is working efficiently all year-round while also removing any unpleasant smells.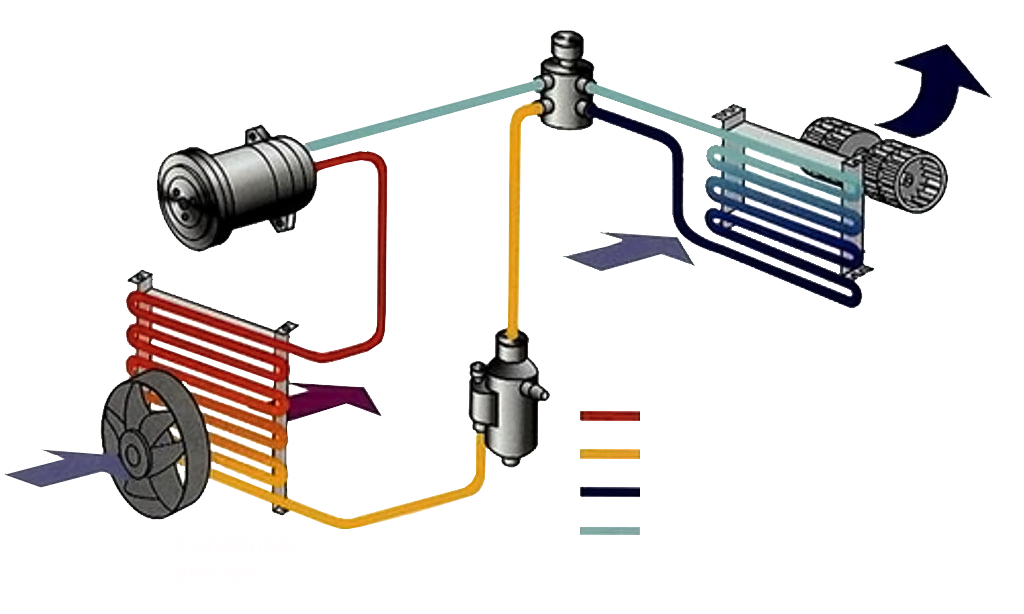 How long does it take to re-gas my car's air-con?
It usually takes around 45 minutes to complete a re-gas on your vehicle's air-conditioning system if it is fault-free.
WHAT GAS DOES MY CAR TAKE?
Most vehicles built after 1994 will use R134a refrigerant. Selected for its low flammability and safety, as well as because it is kinder to the environment. However, kinder is the key word. By our modern standards today, it is not all that kind to the environment. R134a has been found to have a lot of greenhouse gas potential, as it can end up in the atmosphere and take forever to break down. For that reason, all new vehicles manufactured from 2017 onwards will need the new style air-con gas called *R1234yf and some vehicles prior to that date also require it.
If you are wondering why the need for a new style, then you will be interested to know that the main difference between the old-style gas (R134a) and the new *R1234yf gas is down to its environmental credentials. The old R134a gas has a significantly higher global warming potential than the new gas. If the gas leaks from a car or van's air conditioning system, then it has a higher impact on the environment.  So, you will be happy to know your carbon footprint is reducing as far as your vehicle is concerned!
Older vehicles registered before 1993/4 would have been using R12. This gas was the automotive refrigerant standard. It was effective and cheap. However, scientists quickly discovered its sinister secret. It was partially responsible for the rapidly depleting ozone layer. Since 31.12 2000 due to environmental legislation, it has become illegal to offer this gas type for the service or repair of air conditioning systems.
*We currently do not offer a R1234yf refrigerant service however this will become available soon.
WHAT IF MY AIR CONDITIONING NEEDS REPAIR?
If a major fault is spotted during a service, you will need to book it in to be repaired. A service is for systems in relatively good condition – repairs will need to be carried out separately. We can offer air-con diagnostics and fault finding by our fully trained technicians.
Book Your AIR CONDITIONING SERVICE With Us Today!
We are now taking bookings for MOT tests. Fill out the form below, and we will get back to you as soon as we can, alternatively
feel free to give our workshop a call on 01795 515556
Auto Evolution Ltd
Newington
Sittingbourne
Kent
ME9 7PE