Engine ECU & Gearbox TCU Remapping

If you're looking to maximise your driving pleasure by gaining sharper throttle response, reduced turbo lag along with additional power and torque, then a performance engine remap is the product for you!
Auto Evolution supplies ByteFlash performance remapping software which is developed to work on a standard vehicle maintaining manufacturer levels of reliability and original service intervals (This type of software is usually referred to as a Stage 1 map).
All of our remapping software is developed by specialists who take great care to ensure compatibility and performance. Our process is 100% transparent and we're happy to show you what is being changed on your vehicle and explain why.
A performance or stage 1 engine remap concentrates on making the following improvements to your vehicle:
Maximising safe levels of horsepower




Maximising safe levels of torque

Smoothing the torque curve

Increasing acceleration

Sharpening throttle response

Reducing turbo lag

Widening the power band
Performance remapping is essential for those drivers who feel their vehicle is not living up to its potential. By increasing the power of your vehicle you are providing yourself with a car that is safer for overtaking, more pleasurable to drive and puts the smile back on your face – all without the outlay of a new vehicle! By providing bespoke ECU remapping software to meet your requirements we can eliminate flat spots, give you the throttle response you're comfortable with and tailor the power curve to match your requirements or driving style.
Whether your car be a small petrol engine or a big muscle car, there's always improvements to be found within the engine maps. The benefits of gaining 8hp through a remap on a 1.0 litre petrol engine is as noticeable to one driver as it is for the driver of a 5.0 twin turbo engine which gains an extra 100hp+ as the percentage power gains are similar.. It's not always about peak power gains from remapping either. Improved vehicle response and a wider power band play a big part in providing an improved driving experience from a remap.
Be it a track day car, supercar or the car used for the school run the benefits of a performance remap are endless.
Fuel economy is dependant on driving style, however most customers don't report any drop in economy when moving to a performance remap, with some even reporting fuel savings!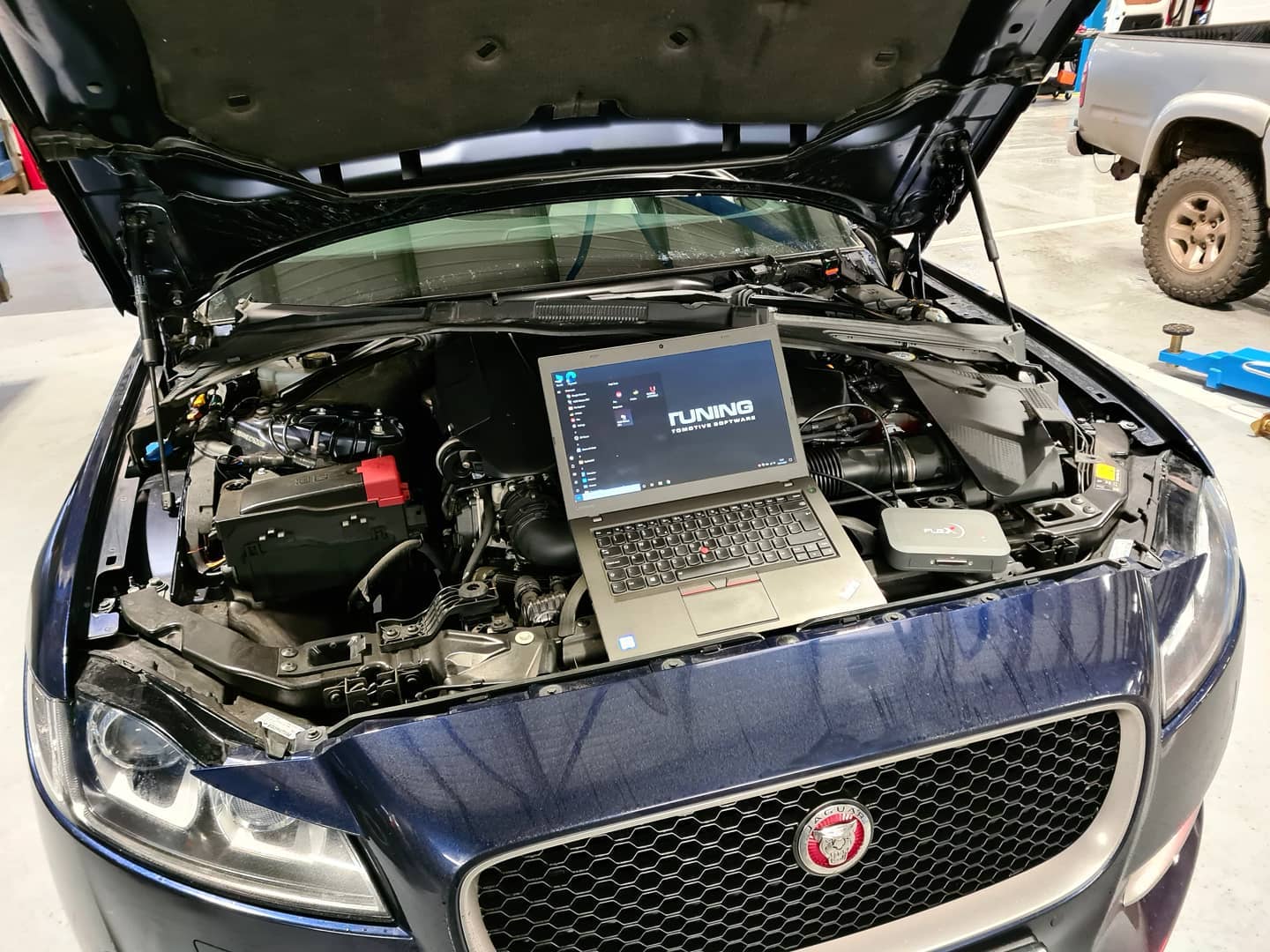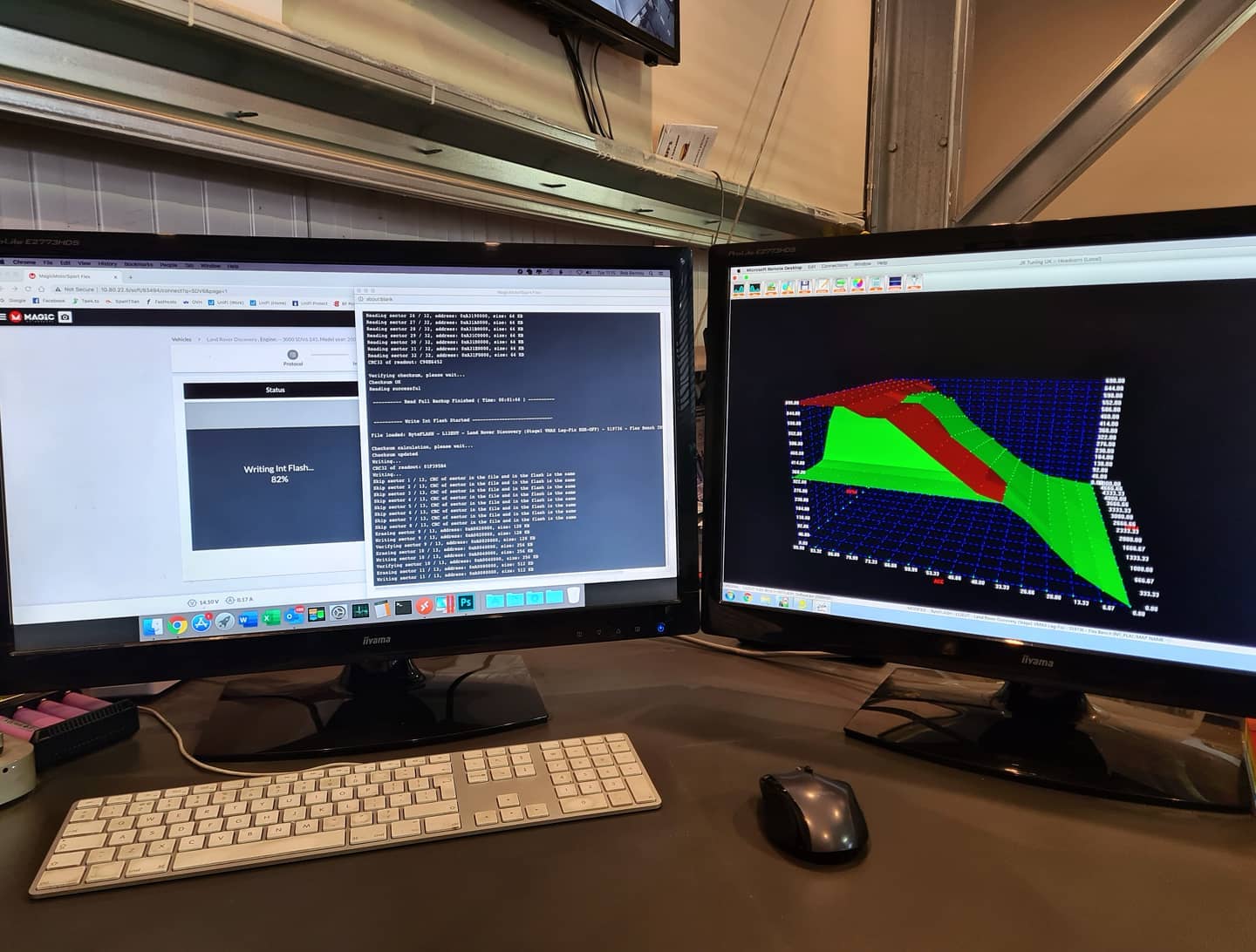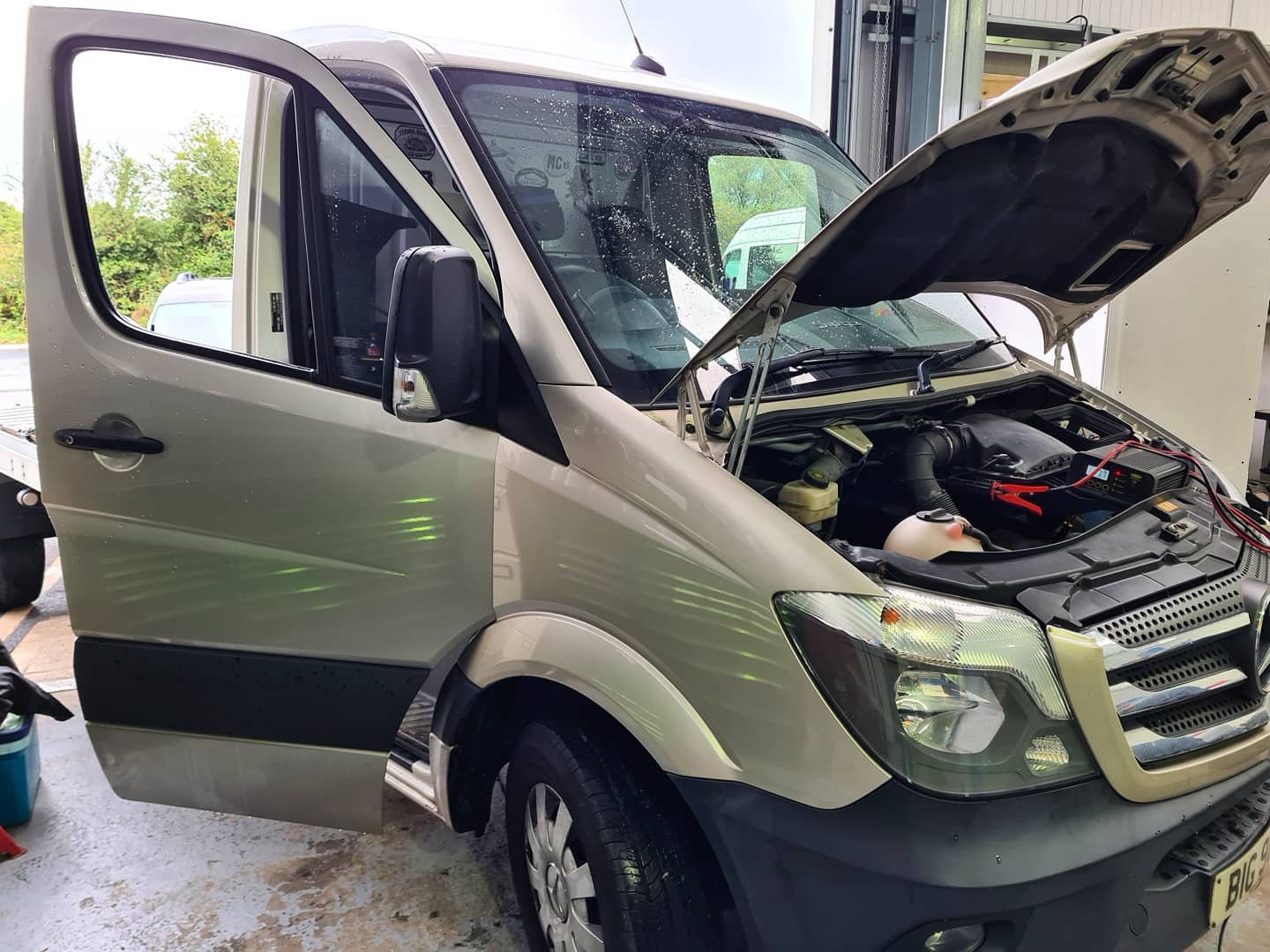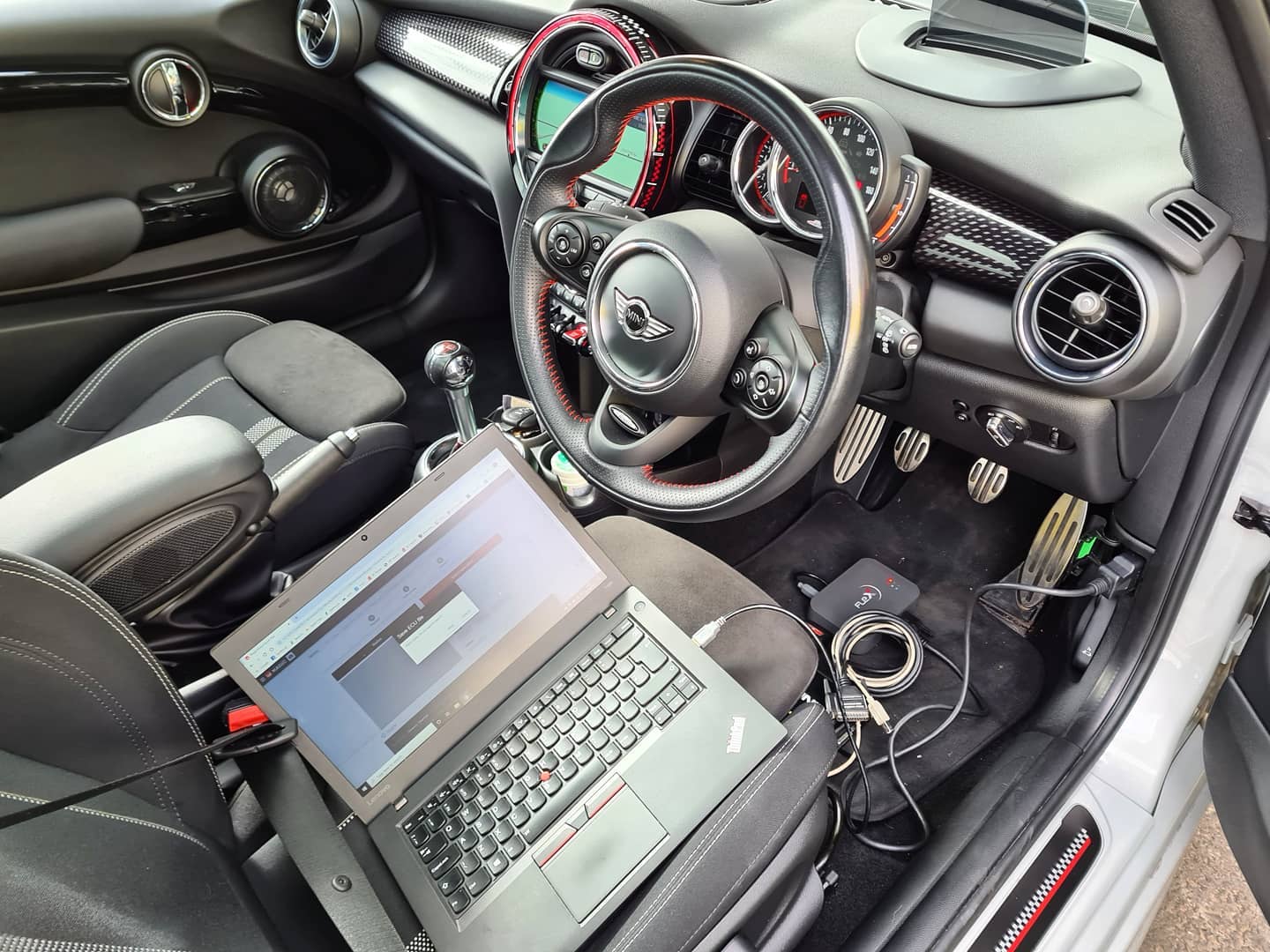 Power Gain Prediction: SElect Your Vechile 
Gearbox Remap Specialists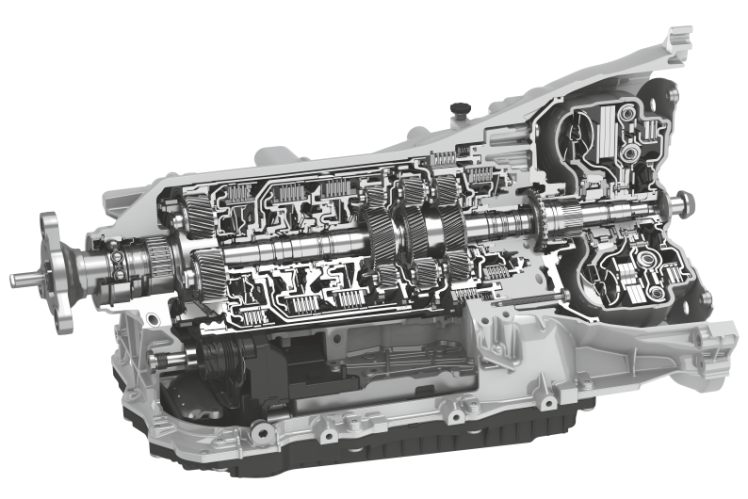 If you're looking for even more from your vehicle fitted with an automatic transmission a gearbox TCU remap perfectly compliments our engine ECU remapping. We support all major automatic transmissions including traditional automatic, DSG, Tiptronic, S-Tronic, R-Tronic, 7G-Tronic, SMG, MCT etc
Gearbox TCU remapping offers the following additional benefits over and above our engine ECU remapping:
Additional power and torque by relaxing the gearbox torque limiters.


Lightening quick gear shifts along with smoother gear shifting.

Faster reaction to tiptronic or paddle shift inputs (where fitted).

Improved low speed and off the line response through earlier torque convertor locking.

Increased fuel efficiency on some transmissions due to less power loss through the drivetrain.
Why don't the manufacturers do this?

The simple answer is they do! Mass production means cheaper build costs for manufacturers. By building the same gearbox numerous times, and setting it up differently in software they can build one piece of hardware and use it in multiple models or variants within their range. If we look at the DSG gearbox used by VW/Audi the shift patterns and shift speed permitted through the same physical gearbox is far higher in S and RS models than in the standard A models.
Will remapping my gearbox increase fuel consumption?

Not at all, quite the opposite in-fact. Quicker gear shifts and earlier transmission locking provide a more efficient gearbox. A higher percentage of the engine power makes it to the wheels earlier in the rev range and the engine is driving the wheels more of the time. The result of these efficiency changes is reduced fuel consumption.
How can I get my gearbox remapped?

Gearbox remapping is available by appointment at Auto Evolution
Auto Evolution Ltd
Newington
Sittingbourne
Kent
ME9 7PE